Mergers & Acquisitions -- Trends in China
Time:2014-06-04 09:20:34 Hits:[]
Speakers: Charles Yeung, Partner, Deloitte China, Southern China Head of Corporate Finance Advisory Services
Andrew Tsang, Director, Deloitte China, Southern Corporate Finance Advisory
WEDNESDAY, 3 April, 2:00-3:00; C125; (Delivered in ENGLISH)
Pre-registeration is *not* required to attend this event.
Program
As China's economy and market evolves, so too does the M&A activity, as it naturally may follow suit; this presentation will cover the current M&A trends, first global activity and then the inbound and outbound trends involving China. A specific case of a recent outbound cross-border acquisition will be highlighted. At the start of the presentation, an introduction to the business aspects of Deloitte services offered in China will be provided.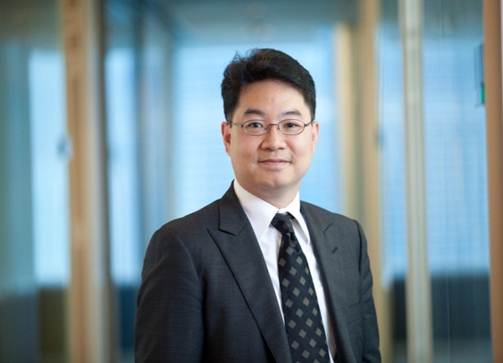 Biography: Charles Yeung
Charles is National Leader of Energy and Resources Group, the Leader of Clients and Market – Southern China Region and also the Head of Corporate Finance Advisory Services – Southern China Region. He has more than 20 years experience in serving Hong Kong listed companies, state-owned enterprises and joint venture companies in China. He also participated in certain clients' listing exercises in People's Republic of China, Hong Kong, United States and Singapore.
Qualifications:
Member of the Hong Kong Institute of Certified Public Accountants
Member of CPA Australia
Major Clients:
China Guangdong Nuclear Power Group; Golden Concord Group; Shougang Group; Heilongjiang Dragon Coal Group; Xingtai Steel Group, etc.
Biography: Andrew Tsang
Andrew has extensive experience in corporate finance advisory, private equity investment and management consulting in Greater China region for over a years. Prior to joining Deloitte, Andrew was Executive Director of Corporate Finance Division in Mitsubishi UFJ Securities (HK), for over a decade. He was responsible for the overall strategies of corporate finance advisory activities in Greater China, including pre-IPO/private equity placement/Private Investment in Public Equity ("PIPE"); debt financing/restructuring; merger and acquisition and initial public offering.
Before joining Mitsubishi UFJ Securities (HK), Limited, Andrew worked at 2 leading private equity investment firms in Hong Kong, ACL Group (a major founder of Asian Venture Capital Association) & NIF International (Asia) Limited, focusing on investment at high-growth companies in Greater China region.
Qualifications:
Bachelor Degree in Marketing & Management from University of Wisconsin-Madison, U.S.A.
Major Clients:
Cafe De Coral Group; Asia Television Limited; Kong Wah Electronic Enterprises Limited; Fountain Set (Holdings) Limited; Kingmax Technology Inc.; Eastern Broadcasting Co. Ltd.; Nan Ya Plastics (Hong Kong) Limited.