PHBS Provides Support for New Students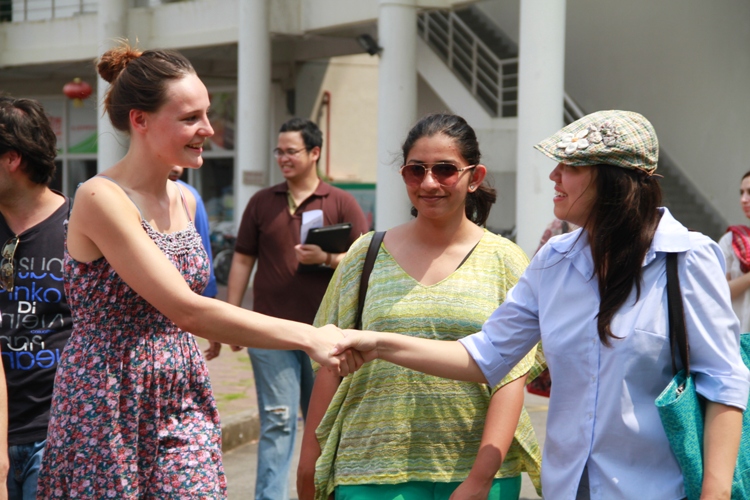 Incoming students are given extensive assistance in their transition to HSBC Business School. International students will work with the International Office to prepare their documentation, and the school holds online chat forums for incoming students weekly during the summer.
Each fall HSBC Business School also organizes Orientation, a two-week introduction to the school and the local community through workshops, discussions, and outings. International students receive additional time in transitioning to the campus, and the International Office works with student input to create an enjoyable and educational beginning to the PHBS experience.
If you are an incoming student with a question, please go to the
Contact Us
section for the appropriate contact information.