Message from the Dean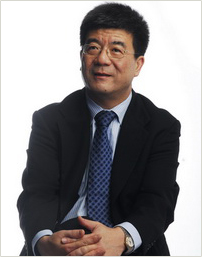 For more than a hundred years, Peking University has been a beacon of academic excellence for countless Chinese scholars.

The city of Shenzhen, as the country's symbol of economic reform, has likewise helped the world's innovators realize their entrepreneurial dreams.

Peking University HSBC Business School, located in Shenzhen, brings Peking University's historical presence to the country's south. The new school manages to benefit from the dynamic, entrepreneurial spirit of the thriving city without sacrificing the academic standards for which Peking University has always been known. In addition, PHBS takes advantage of Shenzhen's proximity to Hong Kong, a world financial hub, to provide unmatched opportunities for the entire campus community.
Wen Hai

Professor
Founding Dean of HSBC Business School
Vice President of Peking University